Lowest Rates & Highest Quality Car Rentals in Singapore
 Best Car Rental Singapore
Are you an individual or a business that is planning to own a car?
Are you an expatriate that is staying in Singapore and requires a car for your daily routine?
Almost everyone or business hope to own their own car at some point in time.
A car really comes in handy and convenient when you need to travel around Singapore for business or going out with your family.
However, the biggest obstacle to owning a car or fleet in Singapore is the cost. It is too expensive to get a car of a decent size that suits your needs after adding in the COE.
Not only that, you still need to add in the expenses of owning a car such as insurance, car servicing and more.
This is where Atlantic Rent-A-Car Pte Ltd is here to help you. We take away a fraction of the cost that is required to own a car or fleet in Singapore.
We provide the best car rental services in Singapore and offer flexibility through the various car rental programs.
Atlantic Rent-A-Car also offers you a hassle-free car rental experience and best of all, we have you covered for the car insurance and maintenance.
Contact us today for a non-obligation chat to learn more about our various car rental packages that can help you to own a car in Singapore.
Atlantic Rent-A-Car Pte Ltd wants you to have the easiest and hassle-free experience with our various car rental services that suit your needs.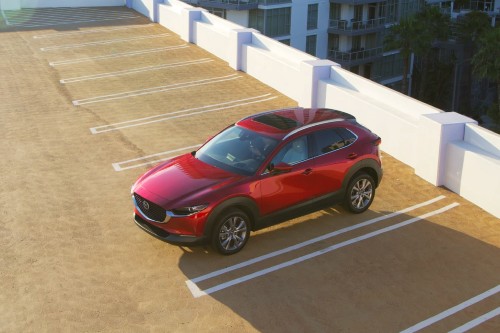 Short Term Car Rental
A flexible short term car rental service that suits individuals or companies that wants to rent a car for a day or a month with daily affordable rates.
Long Term Car Rental
An excellent long term car rental solution that suits individuals or companies that cover all maintenance and save more with our special rates.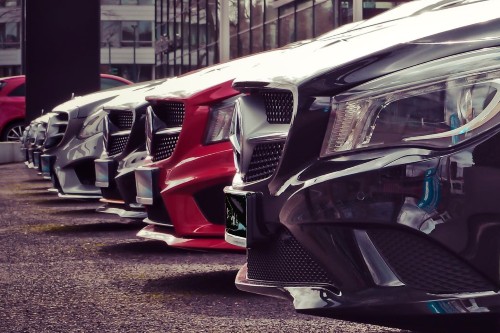 Customised lease programs to meet your business needs. Whatever your requirements are, a car or commercial vehicle, we are able to meet what you need.
We would like to thank Atlantic Rent-A-Car for the great service and assistance to our commercial vehicle rental.
They provide us with flexible rental plans that are customised for our company needs and allow us to grow our business without owning our own fleets.
I am an expatriate working in Singapore and happen to find Atlantic car rental service.
I must say their service is great with lots of advice and support given by their staffs when I have a question.
They also offer flexibility in their car leasing term and making it affordable for me to have a car for my family to use during my time in Singapore.
Our company had been using Atlantic Rent-A-Car for a few years in providing us various fleets for our senior management and also commercial vehicles.
Their service had always been top-notch and flexibility is the key factor that allows us to grow or reduce our fleet easily.
It also helps our company in saving costs of owning and maintaining our own fleets.
Renting A Car Has Never Been Easier
Why Choose Our Car Rental?
Reduce Cost
Why add the overheads of leases, insurance and maintenance cost to your business?
With our corporate car rental, you get a maintained fleet at your disposal.
Best of all, you are not responsible for any maintenance on the car and other miscellaneous costs.
Flexibility
Buying your own corporate vehicles can be unfavourable for your business and does not give you the flexibility to expand or downsize base on your business need.
Our corporate car rental provides you with the flexibility to increase or decrease your fleet size depending on your business need.
Roadside Assistance
Worry that you will encounter vehicle breakdown while on the road?
Fret not, we provide our customers well-maintained vehicles and 24-hour roadside assistance to give you peace of mind when you engage our corporate car rental service.
24/7 Pickup & Return Access
Our representatives are available 24 hours a day to give you a hassle-free car rental experience.
We also provide pick up and return to and from the airport when you need to travel overseas.
Choice of All Models and Makes
Full Mechanical Maintenance
24 Hours Breakdown and Towing Service
Whether your hiring cars for executives, employees, or clients – renting makes sense.
Why go to the cost of managing a fleet when you can remove that burden from your business?
Book your corporate car rental today, and benefit from a managed, serviced, and maintained fleet of the latest corporate cars.
511 Guillemard Road, #02-34, Singapore 399849