Corporate Vehicle Rental With Flexible Rental Rates
Choice of All Models and Makes
Full Mechanical Maintenance
24 Hours Breakdown and Towing Service
Best Corporate Car Rental Singapore
Are you looking to sign a new lease on a vehicle? Why go to the expense and the hassle?
With a corporate car rental service, you get the cars you need available when you need them.
At Atlantic Rent-A-Car Pte Ltd, we have customised lease programs to help keep your business travel needs running smoothly and within budget.
Whatever your requirements are, a car or commercial vehicle, one or a fleet of fifty, we can help you acquire and maintain a fully operational fleet, saving you time and money to handle the most profitable side of your business and maximize the use of your capital and human resources.
There's no wasting budget and resources on servicing and maintenance of your fleet. With a corporate car rental service, you get the car you need, when you need it.
We offer the most comprehensive rental package in the corporate car rental market.
With the added flexibility to change car models, hassle-free maintenance and most of all, it eases your pockets, giving you more than just a car, but a car packed with excellent service.
Contact us right now and book your corporate car rental with us today!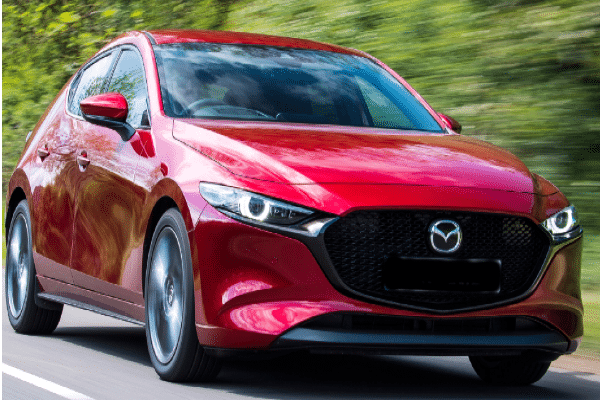 Vehicle Available
Mazda 3
Nissan Sylphy
Toyota Altis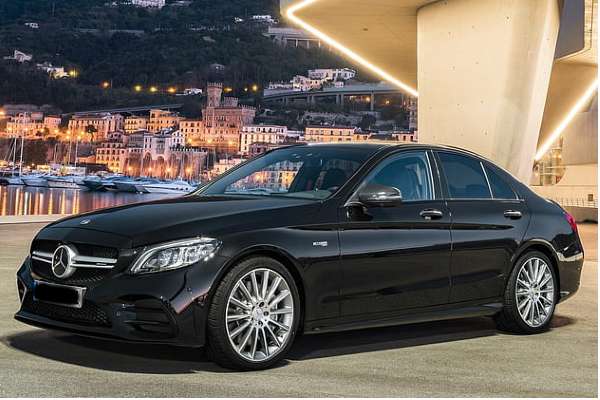 Vehicle Available
Mercedes C Class
Toyota Camry
Vehicle Available
Audi Q5
Honda Vezel
Mercedes GLA
Mitsubishi Outlander
Nissan Qashqai 1.2
Subaru Forrester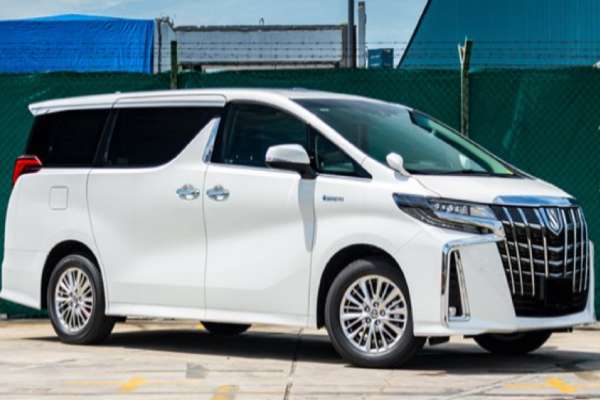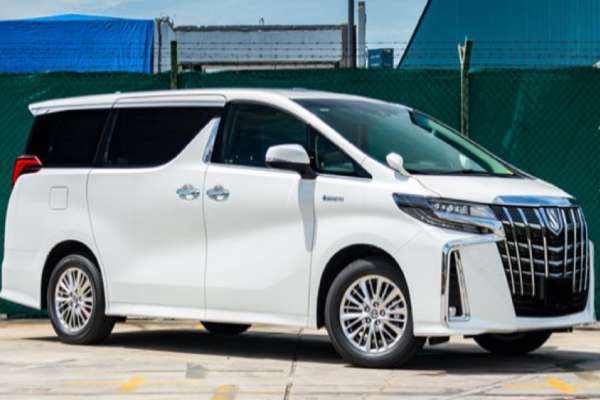 Vehicle Available
Nissan Elgrand
Toyota Estima
Toyota Vellfire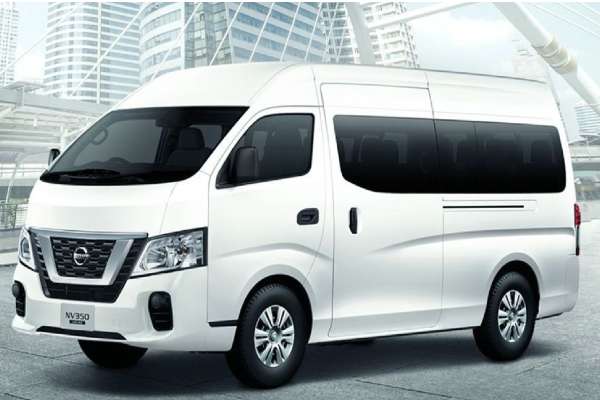 Vehicle Available
Citroen Berlingo
Nissan Urvan 350
Peugeot Partner
Have a particular vehicle in your mind but it is not in our list of available vehicles?
Well, no worries. You can contact Atlantic Rent-A-Car Pte Ltd today and we will meet your needs by providing the vehicle that you are searching for.
So, why choose our short term car rental service for your personal use or business?
Here are our top reasons you need to abandon your thoughts of buying a car and go with short term car rental company.
Reduce Cost
Why add the overheads of leases, insurance and maintenance cost to your business?
With our corporate car rental, you get a maintained fleet at your disposal.
Best of all, you are not responsible for any maintenance on the car and other miscellaneous costs.
Roadside Assistance
Worry that you will encounter vehicle breakdown while on the road?
Fret not, we provide our customers well-maintained vehicles and 24-hour roadside assistance to give you peace of mind when you engage our corporate car rental service.
Flexibility
Buying your own corporate vehicles can be unfavourable for your business and does not give you the flexibility to expand or downsize base on your business need.
Our corporate car rental provides you with the flexibility to increase or decrease your fleet size depending on your business need.
24/7 Pickup & Return Access
Our representatives are available 24 hours a day to give you a hassle-free car rental experience.
We also provide pick up and return to and from the airport when you need to travel overseas.
Atlantic Rent-A-Car Pte Ltd has been in the car rental and corporate leasing industry since 2007.
Our aim is to provide the best quality service with low rental rates.
We have a fleet of vehicles which you can choose from according to your budget and liking. We hope to satisfy our customer requirements.
We provide corporate car rental and leasing to companies in Singapore that are looking for long term rental of cars to expatriates or even locals who want to have a hassle-free driving. We will do all the regular maintenance.
We have a wide range of vehicles to choose from and if you specifically need a car that you like, we will be happy to provide with that service within our company's means.
You can reserve the car you want at a great low long term car rental rate.
With more than 15 years of experience in the car rental industry, we know your needs!
Renting A Car Has Never Been Easier
Our Past Satisfied Clients
Atlantic Rent-A-Car Pte Ltd believes in more than just customer service. Our well-trained Corporate Sales Consultants take extreme care of your needs and requirements for leisure and business travel.
This has granted us positive feedback and compliments from SMEs, Multinational Companies, and Government Agencies.
Well, don't just listen to us. Let's learn about our corporate vehicle rental service feedback by some of our past clients.
We would like to thank Atlantic Rent-A-Car for the great service and assistance to our commercial vehicle rental.
They provide us with flexible rental plans that are customised for our company needs and allow us to grow our business without owning our own fleets.
I am an expatriate working in Singapore and happen to find Atlantic car rental service.
I must say their service is great with lots of advice and support given by their staffs when I have a question.
They also offer flexibility in their car leasing term and making it affordable for me to have a car for my family to use during my time in Singapore.
Our company had been using Atlantic Rent-A-Car for a few years in providing us various fleets for our senior management and also commercial vehicles.
Their service had always been top-notch and flexibility is the key factor that allows us to grow or reduce our fleet easily.
It also helps our company in saving costs of owning and maintaining our own fleets.
Whether your hiring cars for executives, employees, or clients – renting makes sense.
Why go to the cost of managing a fleet when you can remove that burden from your business?
Book your corporate car rental today, and benefit from a managed, serviced, and maintained fleet of the latest corporate cars.
511 Guillemard Road, #02-34, Singapore 399849