Renting Your Perfect Car is Easy!
Atlantic Rent-A-Car Pte Ltd want you to have the easiest and hassle-free rental experience with us by providing a wide range of cars for you to choose.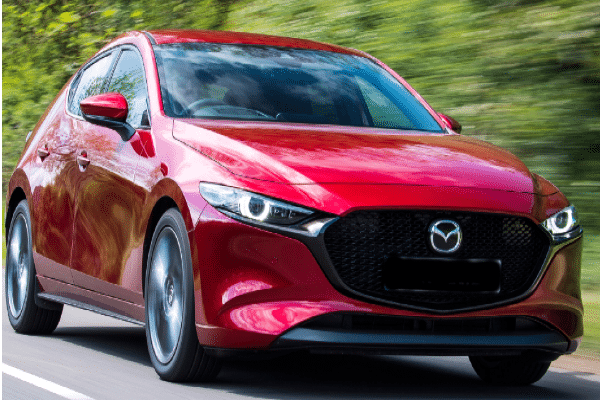 Vehicle Available
Mazda 3
Nissan Sylphy
Toyota Altis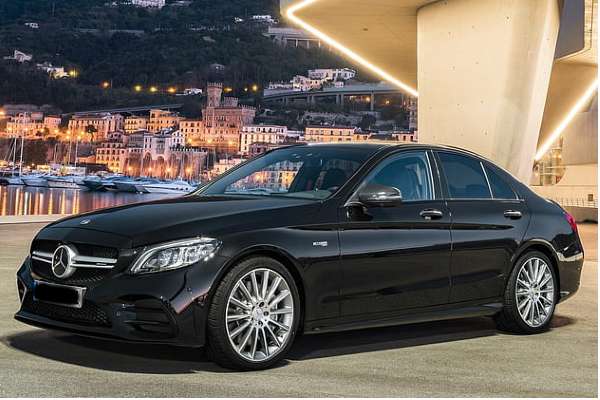 Vehicle Available
Mercedes C Class
Toyota Camry
Vehicle Available
Audi Q5
Honda Vezel
Mercedes GLA
Mitsubishi Outlander
Nissan Qashqai 1.2
Subaru Forrester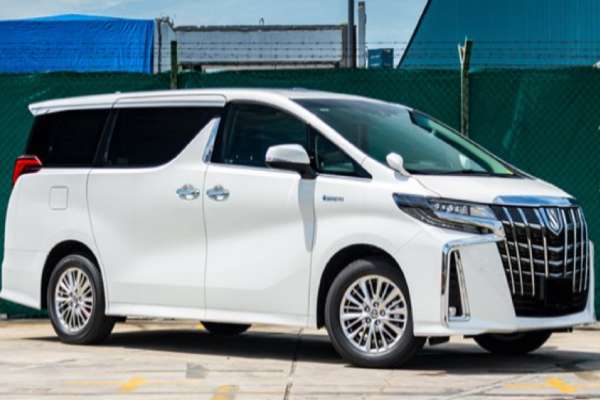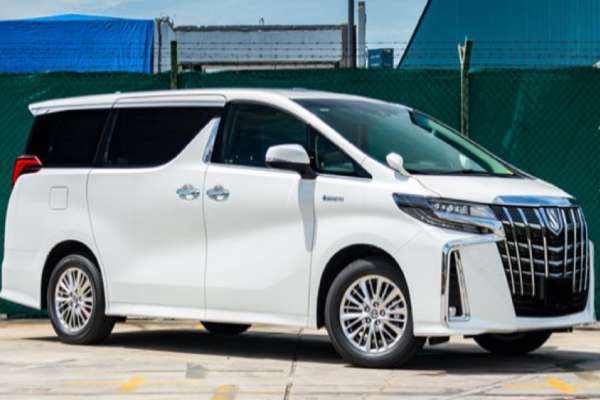 Vehicle Available
Nissan Elgrand
Toyota Estima
Toyota Vellfire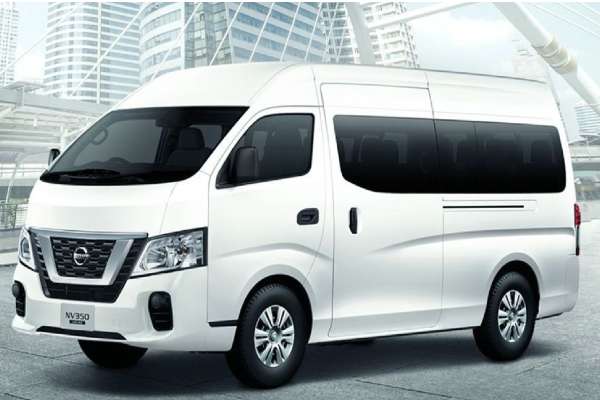 Vehicle Available
Citroen Berlingo
Nissan Urvan 350
Peugeot Partner
Have a particular vehicle in your mind but it is not in our list of available vehicles?
Well, no worries. You can contact Atlantic Rent-A-Car Pte Ltd today and we will meet your needs by providing the vehicle that you are searching for.
Renting A Car Has Never Been Easier
So, why choose our short term car rental service for your personal use or business?
Here are our top reasons you need to abandon your thoughts of buying a car and go with short term car rental company.
Reduce Cost
Why add the overheads of leases, insurance and maintenance cost to your business?
With our corporate car rental, you get a maintained fleet at your disposal.
Best of all, you are not responsible for any maintenance on the car and other miscellaneous costs.
Roadside Assistance
Worry that you will encounter vehicle breakdown while on the road?
Fret not, we provide our customers well-maintained vehicles and 24-hour roadside assistance to give you peace of mind when you engage our corporate car rental service.
Flexibility
Buying your own corporate vehicles can be unfavourable for your business and does not give you the flexibility to expand or downsize base on your business need.
Our corporate car rental provides you with the flexibility to increase or decrease your fleet size depending on your business need.
24/7 Pickup & Return Access
Our representatives are available 24 hours a day to give you a hassle-free car rental experience.
We also provide pick up and return to and from the airport when you need to travel overseas.
Whether your hiring cars for executives, employees, or clients – renting makes sense.
Why go to the cost of managing a fleet when you can remove that burden from your business?
Book your corporate car rental today, and benefit from a managed, serviced, and maintained fleet of the latest corporate cars.
511 Guillemard Road, #02-34, Singapore 399849